Splice Kit
Splice Kit
Tee or splice connection for up to three heating cables in non-hazardous and hazardous locations. Includes cold-applied heating cable core seal. Requires two pipe straps to be ordered separately.
T100 Tee/splice
S-69 heat shrink splice
S-150 under insulation splice kit
S-19 In-line splice kit for BTV heating cables
S-21 In-line splice kit for QTVR heating cables
S-69 In-line splice kit for XTV and KTV heating cables
T-100: Splice or Tee Connection Kit
The T-100 serves as an above-insulation splice or tee forup to three Raychem brand BTV, QTVR, XTV, KTV, or VPL heating cables. It is approved by FM, CSA, and PTB(1) for use in hazardous locations.
The T-100 integrates the functions of connection kits and insulation entries. The rugged stand protects the heating cable and allows for up to four inches (100 mm) of thermal insulation.
The cold-applied core sealer does not require a heat gun or torch for installation, so no hot work permit is necessary. The silicone-free, noncuring sealant in the core sealer allows easy installation and re-entry for maintenance.
The electrical connections in the T-100 are made with insulated crimps. For a splice or tee connection with terminal blocks, use the JBM-100.
Each kit contains all the necessary materials for a complete installation except for the pipe straps, which must be ordered separately.
S-150: Low-Profile Splice Kit
The S-150 is a cold-applied, low-profile splice for in-line connection. It is designed for use with the following Raychem brand heating cables: BTV, QTVR, XTV, and KTV. Use the S-150 in applications with temperatures ranging from –60°F to 420°F (–50°C to 215°C). It is approved by FM,CSA and PTB for use in hazardous locations.
The unique design of the S-150 suits the demanding requirements of the industrial environment. The low-profile housing can be installed on pipes and other surfaces. Spring-loaded grommets make a first seal to maintain a watertight connection, while the noncuring silicone-free sealant used in the Raychem cold-applied core sealers add a second seal, providing additional protection.
The rugged construction makes it resistant to impact and suitable for high-temperature and chemical exposure.The splice requires no heat source for installation, and it is re-enterable, making maintenance fast and easy. Each kit contains all the necessary materials to do one in-line splice connection.
S-19, S-21, S-69:
These splice kits are designed for the in-line joining of Raychem selfregulating heating cables. The kit S-19 is designed for use with BTV heating cables, the S-21 for QTVR and the S-69 is for use with XTV and KTV heating cables. All kits are approved for use in hazardous areas. The splice kits employ easy to use heat-shrinkable tubing with an adhesive, that when heated forms a semi-flexible moisture proof encapsulation. Electrical continuation is maintained via crimps for the conductors and a solder connection for the braid of the heating cable. Due to its low profile design the finished splice can be installed under the insulation, directly on the pipe.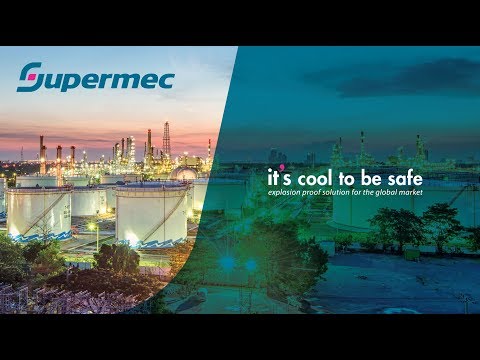 Product
code

Minimum installation temperature
Minimum ambient temperature
Maximum ambient temperature
Maximum pipe temperature
Maximum operating voltage
Maximum circuit breaker rating
T-100
–40°C
–60°C
56°C
260°C
480 Vac
50 A for FM, CSA; 40 A for PTB
Product
code

Minimum installation temperature
Minimum usage temperature
Maximum pipe temperature
Maximum operating voltage
Maximum circuit breaker rating
S-150
–40°C
–50°C
215°C
277 Vac for FM, CSA
254 Vac for PTB
50 A for FM, CSA
40 A for PTB
Product
code

Max. exposure temperature
Maximum current rating
Dielectric strength
Volume resistivity
Final dimensions
S-19
85°C
40 A
1.3 – 3.5 MV/m
10^12 Ω cm
length approx. 180 mm
S-21
135°C

40 A

2.2 MV/m
10^13 Ω cm
length approx. 180 mm
S-69
160°C

40 A

> 6 MV/m
10^10 Ω cm
length approx. 300 mm
diameter approx. 20 mm
Dimensions of T-100
Dimensions of S-150